Antique Furniture Movers in Boston, MA
If you have antiques, fine art, or antique furniture that you need to move, you don't want to risk damaging them by doing it yourself. You need a professional antique moving company that has the experience and skills to handle these delicate items with care. That's why you should choose TLC Moving, the best choice for antique and fine art movers in Boston, MA.
We have been in the business for over 20 years, and we have moved thousands of valuable items for our satisfied customers. Our experienced antique movers know how to pack, transport, and deliver your precious belongings safely and securely. We use high-quality materials, such as bubble wrap, blankets, and padding, to protect your antique items from scratches, dents, and cracks.
Custom Crates for Unique Antics
Some unique antique furniture pieces can even require custom crates for extra protection. TLC Moving will custom build such crates at your request.
 Trust our antique furniture movers to take care of your valuables as if they were our own.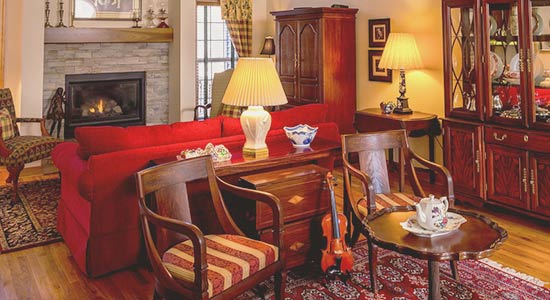 Fine Art Movers in Boston, MA
As one of the few fine art moving company in Boston, MA, TLC Moving Company will go above and beyond when you trust us to move fine art pieces for you.
All special art and antique items that we move are noted, photographed, and carefully packed before being placed into one of our trucks.
Our trained and dedicated fine art movers specialize in assessing your antiques and works of fine art to determine the best possible way to protect them while in transit.
Antique Furniture Movers in Boston, MA
Antique furniture is irreplaceable and priceless. That's why you need TLC Moving, the most reliable antique furniture movers in Boston, MA.
We have the experience and the expertise to handle your antique furniture with care and respect. Our experienced antique movers can create custom crates with special packing materials to ensure the safety of your antique furniture during transport. TLC is not just an antique moving company, we are your partners in preserving your precious heritage.
Trust us to be the best antique moving company in the Boston area.
 Do you need a piece of antique furniture or fine art moved?
Contact our experienced antique movers in Boston at 617-284-6040 today for more information on our fine art and antique furniture moving services.